More than just an internship!
We provide an international experience your future self will thank you for.
ISA internship abroad programs are intentionally designed to support your career development while providing a meaningful personal and professional experience. Choose from an array of international internship placements that align with your career interests in Asia, Europe, the Pacific, South America, or remotely. ISA Internship programs are designed for maximum accessibility, with both in-person and remote options, low-cost programs, and US-based opportunities.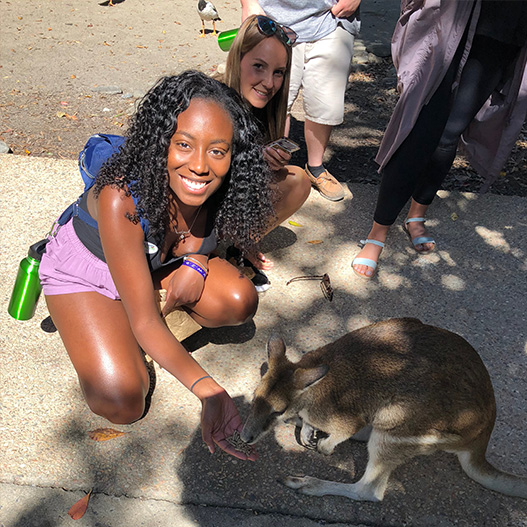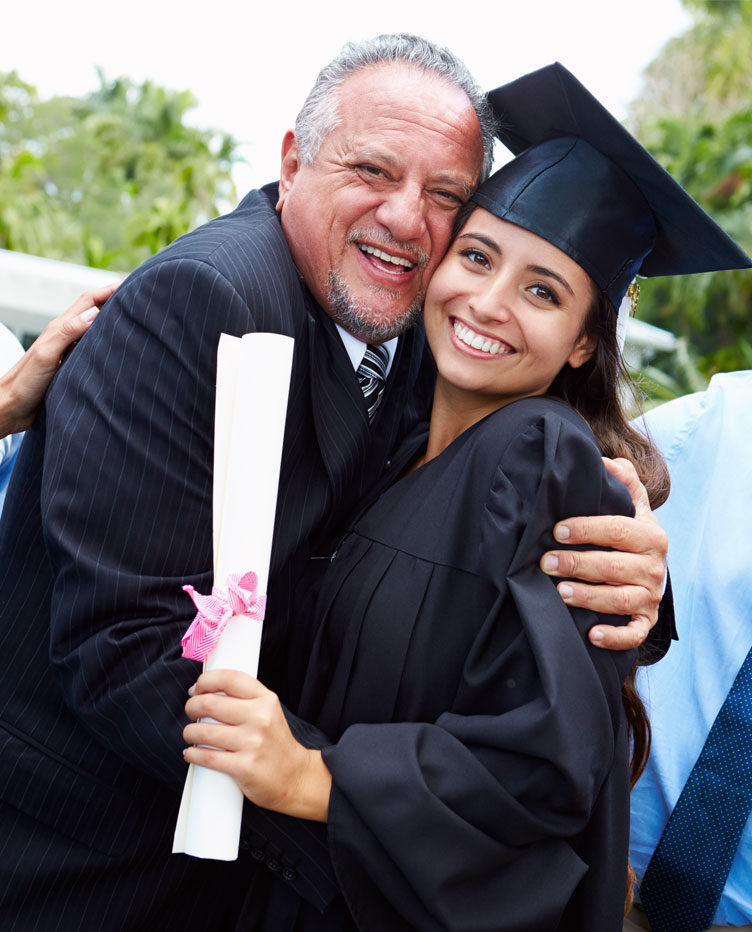 Academic Component with Clear Learning Outcomes
Most of our career exploration programs provide the opportunity to earn academic credit to apply towards graduation. This optional academic course provides a framework to reflect on and analyze career goals and transferable skill development.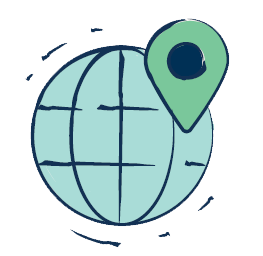 Options for All Students
We are proud to provide internship programs that make international experience and education accessible for all. Our Global Remote Internships offer an equally immersive option for students seeking budget-friendly experiences, have obligations at home, or are not able to leave the country. With some 8-week programs priced under $5,000, participants have access to a meaningful, in-person, international learning experience at a lower cost than a number of other education abroad options.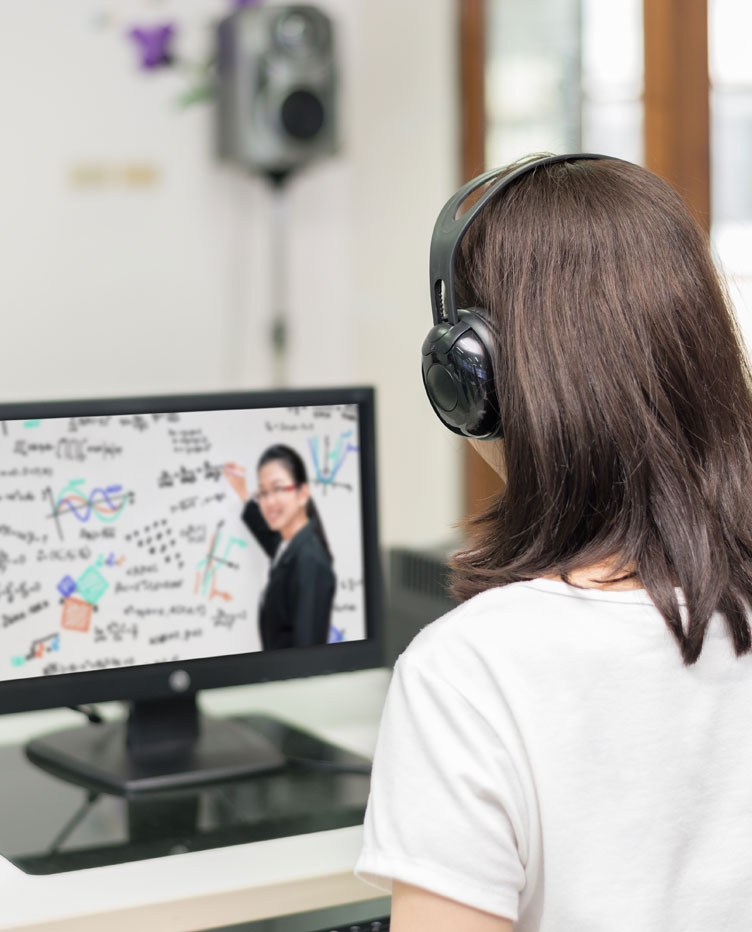 "The fact that I went to Australia for an internship has really set me apart from my peers and is always a topic of conversation when applying for jobs! The experience that I gained has taught me so much and helped prepare me for my current position!"
Shelby Light
Sydney
"As a result of this internship, I have secured a full time job back home in the states. I am sure that this international internship will potentially lead me to working in international equity."
Veronica Gibson
London
"My internship in South Korea was extremely influential in my job interviewing process, and largely because of my internship experience, I just landed a job as a Content Editor with H&R Block. This internship was incredibly valuable not just for my personal experience, but it has definitely helped me in my career goals as well."
Michaela Harding
Seoul
"Thank you so much for the help you gave both before and during my time abroad. You truly made the process less stressful and more enjoyable. You have made my study abroad experience truly wonderful!"
Parker Blair
Valencia
Stay in the Know
Sign up to receive news and updates
This site uses cookies to store information on your computer. Some are essential to make our site work; others help us improve the user experience. By using the site, you consent to the placement of these cookies.
Read our Privacy Policy to learn more.