New Zealand is a country unlike any other. With warm, peaceful islands in the north, majestic, rugged mountains in the south and any number of variations in between, it is truly a diverse country. The nation is comprised of two main islands, the North Island and the South Island, as well as several smaller islands, all of which are home to singular wildlife, varied cultures and friendly people. The striking landscapes that have inspired filmmakers have also captured the imaginations of tourist, backpackers, adventure seekers and students. Interning in New Zealand offers you opportunities to explore beautiful landscapes, enjoy the friendly hospitality of the New Zealanders, or "Kiwis," and experience a unique country and culture.
Internships in New Zealand are offered in a variety of locations including Auckland, Wellington, Christchurch, and Dunedin. However, due to the wide range of host organizations with which we work, you will not apply to a specific city. You will instead be placed in the best internship that meets your goals within the country.
New Zealand Highlights and Activities
Orientation
Your program in New Zealand will begin with a multi-day orientation on the North Island. From getting to know Maori culture during traditional ceremonies and meals, to journeying through Hobbiton and Rotorua's unique geothermal landscape, the Orientation Excursion is one exciting and educational introduction to New Zealand. Traveling from Auckland (the country's largest city) to rural Rotorua, the orientation sets you up for a successful experience abroad, introducing you to the local culture, your fellow ISA students, and how to live and study like a Kiwi, all while having a memorable journey. Our in-country staff personally guide you throughout the four full days of activities. Come ready for an adventure!
Orientation Highlights
Visit a marae (a Maori meeting house) to experience a traditional welcome ceremony and hangi dinner
Stay in comfortable accommodation while getting to know your new study abroad friends and ISA in-country staff
Visit the Hobbiton film set, including the famous Shire's 44 hobbit holes, to see how this fascinating franchise put New Zealand on the global tourism map
Experience the Wai-O-Tapu Thermal Wonderland, discovering Rotorua's unique geothermal wonders and exploring the volcanic landscape of Rotorua
Attend orientation sessions designed to prepare you for your life abroad
Wrap up an adventure-filled week with a final group dinner before you depart for your host city, where you will receive an introduction by your local ISA resident staff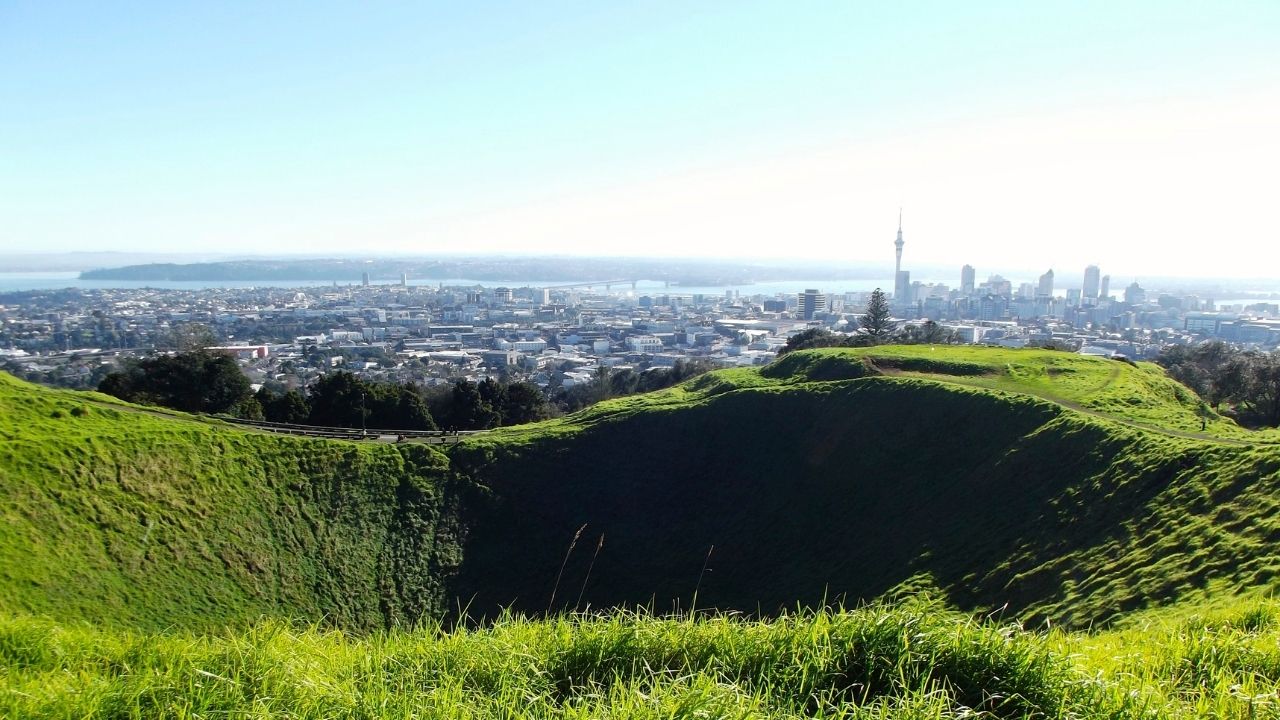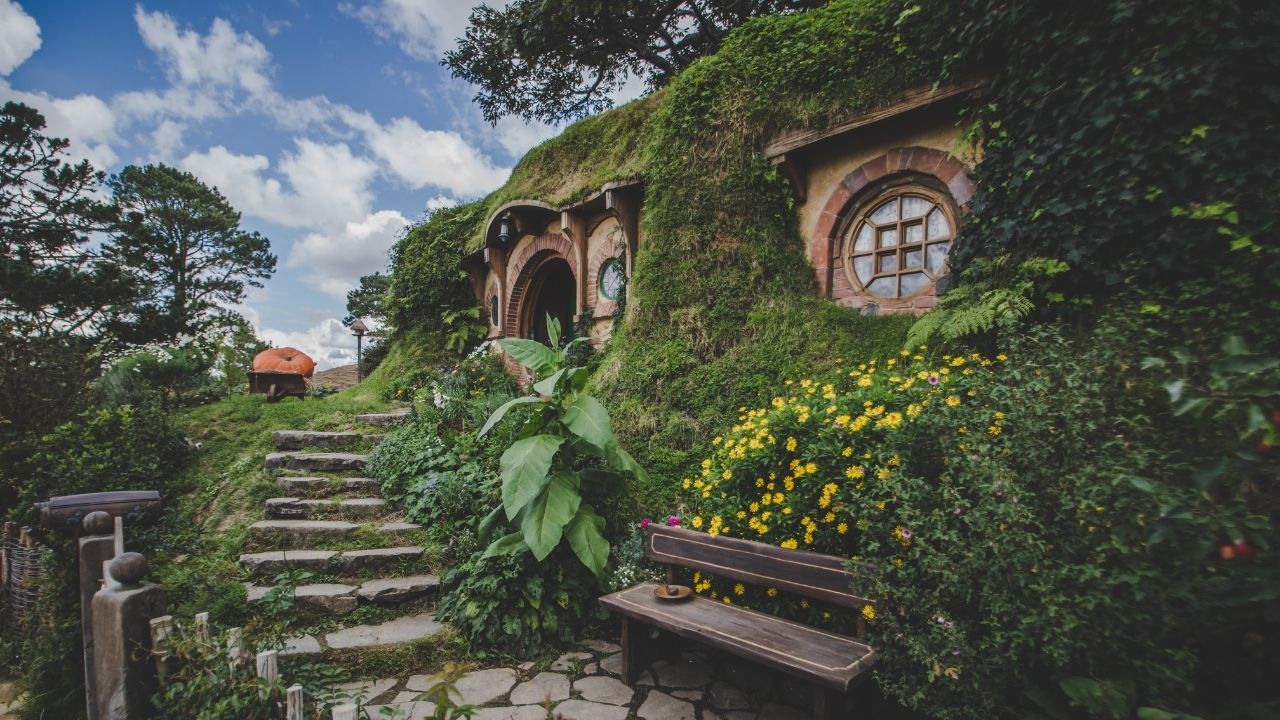 Excursions and Cultural Activities
Following the multi-day orientation in Auckland and Rotorua, you will travel to your final host city to get settled into your housing, meet your local Resident Director, and get accustomed to your host city. Throughout your program, you will have the chance to go on weekend trips, day trips, and optional trips. The locations below are a sample of included and optional excursions that have run in the past. Please know that these are subject to change.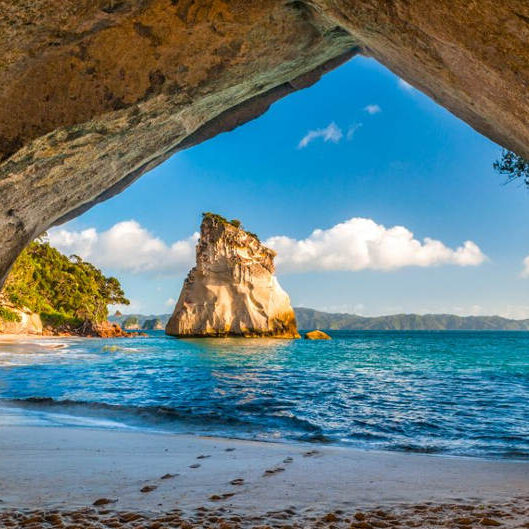 The Coromandel Peninsula is renowned for its natural beauty, rural farmland, misty rainforests and pristine golden beaches. You will have the opportunity to kayak through sea caves, interact with the local marine life, and dig your own hot spring pool at Hot Water Beach -this is an experience you will truly never forget!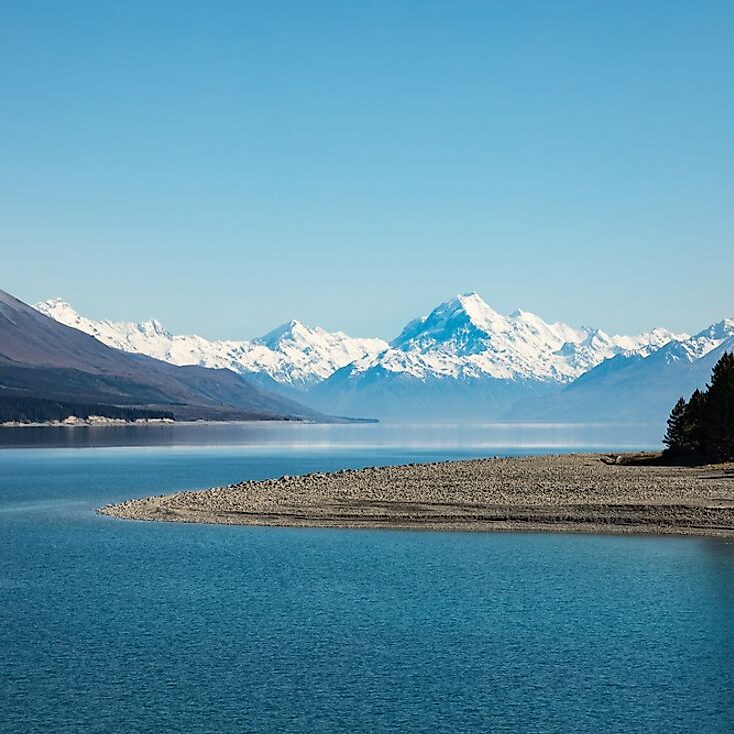 Huka Falls and Lake Taupo
Lake Taupo is surrounded by beautiful forests, volcanic mountains, and snowy peaks, undoubtedly making it one of the world's most unique and picturesque areas. During this trip, you will raft down the Tongariro River and have the chance to do some cliff jumping, if you so dare. You will then visit Huka Falls and cruise around the bays of Lake Taupo, visiting Maori Rock Carvings at Mine Bay.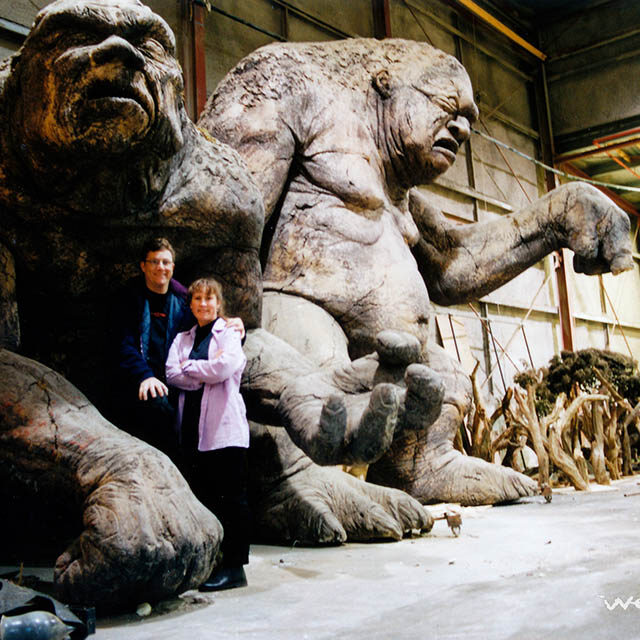 Weta Workshop and Seal Coast Safari
A must for any fan of the Lord of the Rings or Hobbit trilogies, the Weta Workshop Tour is a movie based visitor experience providing unique behind-the-scenes glimpse into the workings of Weta Workshop. Then it's off to check out Wellington's rugged coast line, offering sublime views, and the chance to encounter New Zealand fur seals up close and personal.
ISA Housing provides the opportunity for interns to experience aspects of the local lifestyle that are inaccessible to the average visitor. The experience of living in another culture will be both educational and rewarding so long as you stay open-minded.There are many differences in culture and lifestyle between life in New Zealand and the U.S. Remember: the key to a positive experience is flexibility!
Apartments
All apartments are located near public transit routes and are fully furnished. Your apartment will have a fully-equipped kitchen. The number of participants per apartment, internet access and laundry facilities vary from apartment to apartment.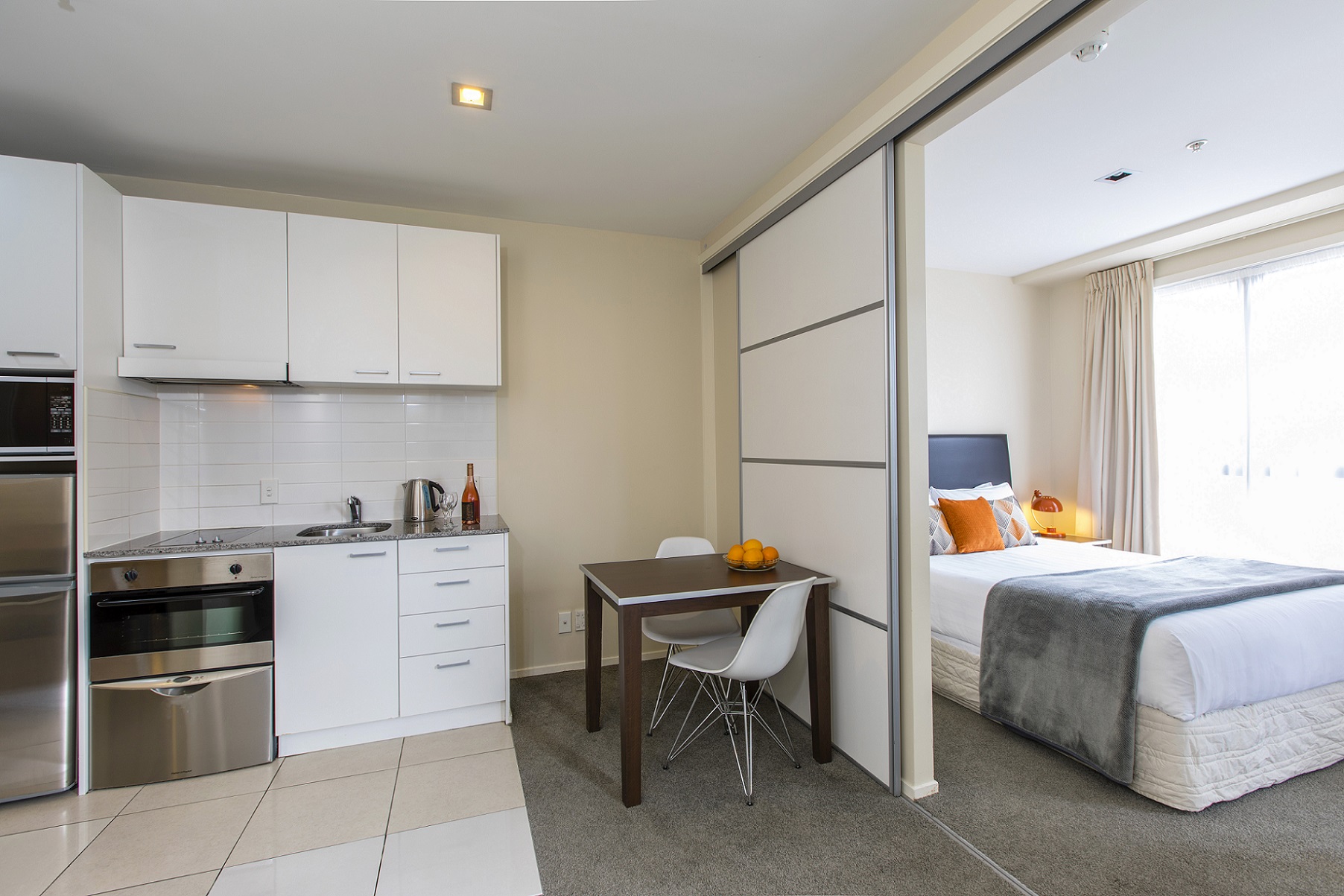 Student Residence
Student Residences are a cross between dorm-style living and a boarding house. They are located off campus and are not affiliated to a university, however all residents are students. The number of participants per room, internet access, the number of meals and/or kitchen facilities and the method of laundry vary by city.
Hostel
Hostels are centrally-located near public transportation and points of interest. You may share a room with another ISA participant. Rooms offer single beds, an attached bathroom and a locked closet for personal belongings. Room cleaning and bed linen services are included. Internet access, meals and laundry facilities vary from hostel to hostel.
Homestay
Homestays may be utilized in New Zealand at times depending on the location of your placement and the distance of your commute. If a homestay will be necessary for your program your ISA Program Manager or Internship Placement Coordinator will discuss this with you during your placement process. Homestays provide a fantastic cultural experience and full immersion into New Zealand by living with a local family.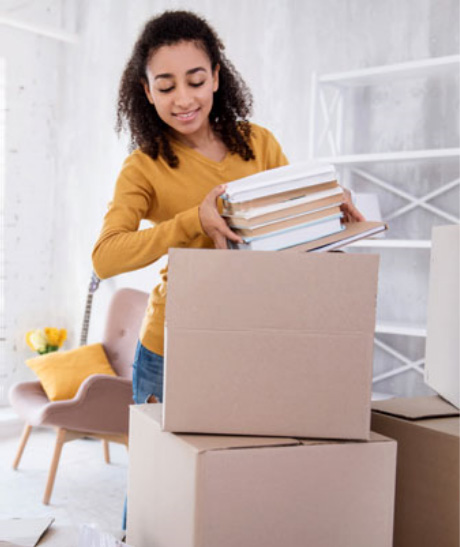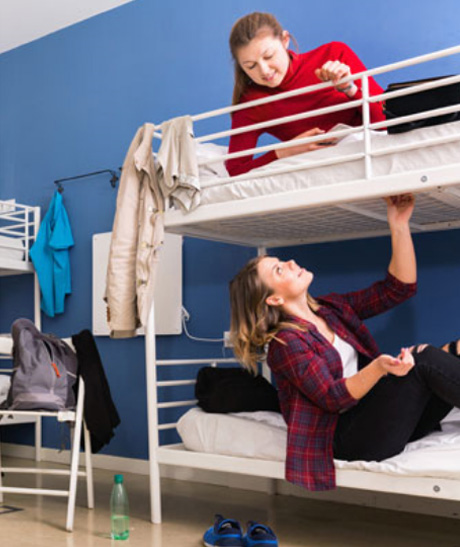 Travel Visa Information
Participants must have a passport that is valid for at least 6 months AFTER their expected departure date from New Zealand.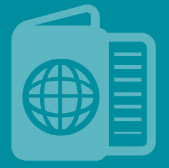 U.S. Citizens
Prior to departure, interns apply for a student training visa. Processing usually takes 6-8 weeks. Applicants must be current university students under the age of 30. If you are a recent graduate, please contact the Program Manager for alternative visa options.

Non-U.S. Citizens
Please note that non-U.S. citizens should contact their Consulate to verify specific entry requirements. As these requirements vary based on citizenship, non-U.S. citizens may not be permitted to travel to New Zealand without a visa or outside of their visa dates. Also, visa fees for non-U.S. citizens may differ so please be sure to check specific consulate's website for the most up to date information.

Note: Embassy and Consulate contact information is subject to change without notice. Please refer to the website of the Embassy or Consulate to verify information.
"The fact that I went to Australia for an internship has really set me apart from my peers and is always a topic of conversation when applying for jobs! The experience that I gained has taught me so much and helped prepare me for my current position!"
Shelby Light
Sydney
"As a result of this internship, I have secured a full time job back home in the states. I am sure that this international internship will potentially lead me to working in international equity."
Veronica Gibson
London
"My internship in South Korea was extremely influential in my job interviewing process, and largely because of my internship experience, I just landed a job as a Content Editor with H&R Block. This internship was incredibly valuable not just for my personal experience, but it has definitely helped me in my career goals as well."
Michaela Harding
Seoul
"Thank you so much for the help you gave both before and during my time abroad. You truly made the process less stressful and more enjoyable. You have made my study abroad experience truly wonderful!"
Parker Blair
Valencia