From its beginnings as a tiny fishing village, Tokyo has grown into the city that never sleeps. As the capital city of Japan, the Tokyo Metropolis holds the honor of being the largest metropolitan area in the world. It is home to the Japanese government as well as the Japanese Imperial Palace. The name Tokyo literally means "Eastern Capital" in English.
As would be expected of a city of its size, Tokyo is on the cutting edge of everything from architecture, technology, and fashion, to food, and pop culture. Within the past century, the city of Tokyo has experienced two near-complete destructions. The first was in 1923 after the Great Kanto earthquake, which at the time was the largest ever recorded, the second was during World War II when the city endured extensive bombing. These incidents have been a leading reason behind Tokyo's innovative architecture.
Tokyo Highlights and Activities
Orientation, Excursions, and Cultural Activities
Your program will start with a multi-day orientation in Tokyo where you will enjoy a city tour and other excursions as well as receive pertinent information about how to be most successful in your internship abroad. Throughout your program, you will have the chance to go on weekend trips, day trips, and optional trips. ISA excursions allow you to explore the timeless, quaint, and historical landscape of the country (and potentially surrounding countries) that you may not have the chance to visit on your own. The locations below are a sample of included and optional excursions that have run in the past. Please know that these are subject to change.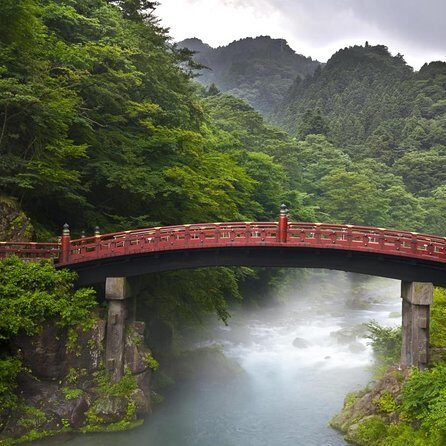 Located north of Tokyo, Nikko is a mountainous region famous for its landscape and history. Many natural hot springs, waterfalls, hiking trails, and temples are settled throughout this beautiful region including one of Japan's most famous World Heritage Sites: Toshogu Shrine. Nikko had been a center of Shinto and Buddhist mountain worship for many centuries before Toshogu was built in the 1600s.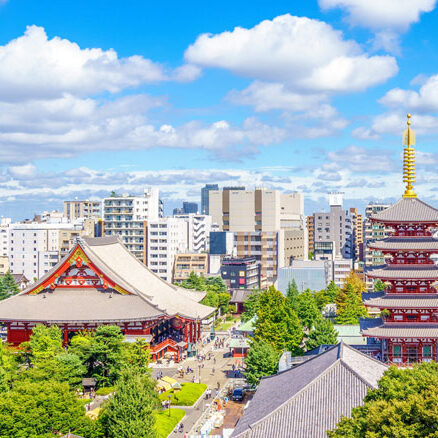 Cultural Activities in Tokyo
The ISA on-site team encourages you to explore the city and culture of Tokyo. The team facilitates this by offering a robust calendar of events that showcases what makes Tokyo special. These activities vary each term, and previous offerings have included participating in a Japanese tea ceremony, a kimono cultural and historical experience, a night at a Kabuki, and a deco sushi workshop.
The experience of living in another culture will be both educational and rewarding so long as you stay openminded. There are many differences in culture and lifestyle between life in Japan and the U.S. Remember: the key to a positive experience is flexibility! The accommodations will provide an opportunity for interns to experience aspects of the local lifestyle that are inaccessible to the average visitor.
Apartments
Interns in Tokyo are placed in furnished, centrally-located social residences--similar to a shared apartment. Interns will have a private room with a shared living room, bathrooms, and furnished kitchen. Each apartment is equipped with basic furnishings and supplies, including one single bed (per student), a closet/clothing storage space, basic cookware and kitchenware, laundry facility in complex, chairs and furnished sitting area. Bed linens are provided for you.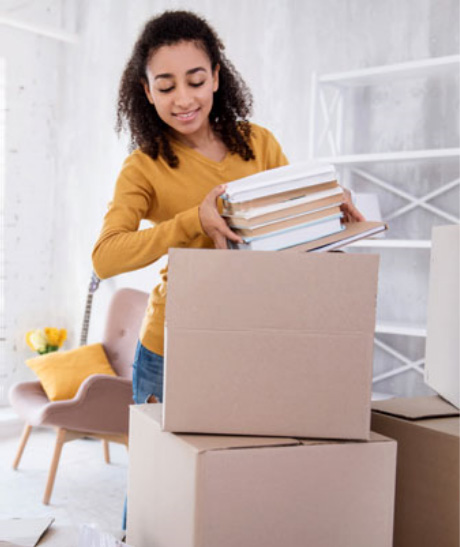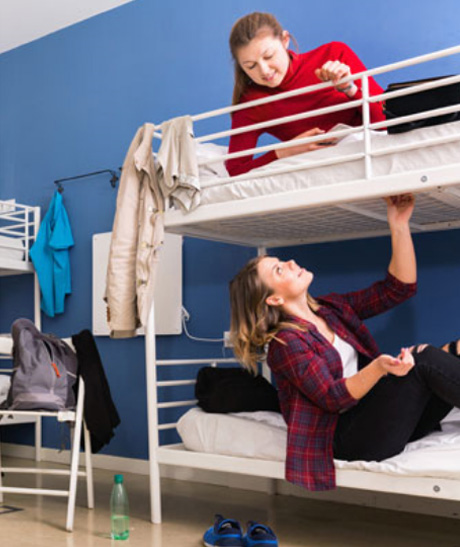 Travel Visa Information
Participants must have a passport that is valid for at least 6 months AFTER their expected departure date from Japan.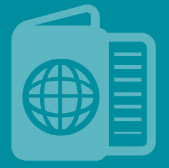 U.S. Citizens
U.S. citizens are not required to apply for a visa before departing for Japan if their program is 90 days or less.


Non-U.S. Citizens
Please note that non-U.S. citizens should contact their Consulate to verify specific entry requirements. As these requirements vary based on citizenship, non-U.S. citizens may not be permitted to travel to Japan without a visa or outside of their visa dates. Also, visa fees for non-U.S. citizens may differ so please be sure to check specific consulate's website for the most up to date information.

Note: Embassy and Consulate contact information is subject to change without notice. Please refer to the website of the Embassy or Consulate to verify information.
"The fact that I went to Australia for an internship has really set me apart from my peers and is always a topic of conversation when applying for jobs! The experience that I gained has taught me so much and helped prepare me for my current position!"
Shelby Light
Sydney
"As a result of this internship, I have secured a full time job back home in the states. I am sure that this international internship will potentially lead me to working in international equity."
Veronica Gibson
London
"My internship in South Korea was extremely influential in my job interviewing process, and largely because of my internship experience, I just landed a job as a Content Editor with H&R Block. This internship was incredibly valuable not just for my personal experience, but it has definitely helped me in my career goals as well."
Michaela Harding
Seoul
"Thank you so much for the help you gave both before and during my time abroad. You truly made the process less stressful and more enjoyable. You have made my study abroad experience truly wonderful!"
Parker Blair
Valencia