Everyone raves about Dublin and, like any great city, it genuinely does have something for everyone. It is a modern, hard-working center of commerce and industry; it is a cultural capital; and home to some of Europe's most accomplished artists and academics. If you're interested in the past, Dublin's beautifully preserved mansions, castles, museums, churches, streets, parks, and docks will conjure up historical events dating from the time of the Vikings on through the Easter Rebellion. On the other hand, if the latest in fashion, top restaurants, or club Dj's is more your thing, Dublin offers that and more. Spend some time to get to know the city, its side streets, and suburbs like Howth, Dalkey, or Malahide. Catch a play, watch a hurling match, and spend time talking to people in the pubs. And if Dublin is not enough, there are excellent bus and rail links to other parts of the country as well as to Continental Europe and Britain by ferry or inexpensive student flights.
Dublin Highlights and Activities
Orientation, Excursions, and Cultural Activities
Your program will start with a multi-day orientation in Dublin where you will enjoy a city tour and other excursions as well as receive pertinent information about how to be most successful in your internship abroad. Throughout your program, you will have the chance to go on weekend trips, day trips, and optional trips. ISA excursions allow you to explore the timeless, quaint, and historical landscape of the country (and potentially surrounding countries) that you may not have the chance to visit on your own. The locations below are a sample of included and optional excursions that have run in the past. Please know that these are subject to change.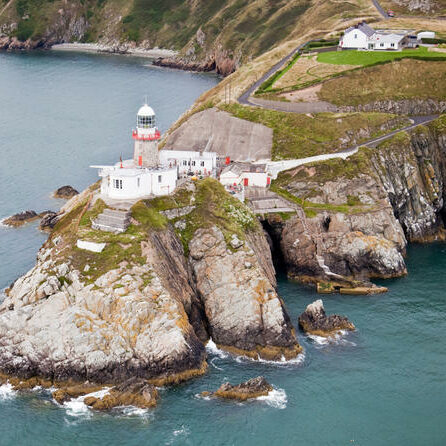 Howth is a village and outer suburb of Dublin, Ireland. The district occupies the greater part of the peninsula of Howth Head, forming the northern boundary of Dublin Bay. You will have the opportunity to explore Howth town and part of their cliffs with a spirited guide. Make sure to bring your hiking boots!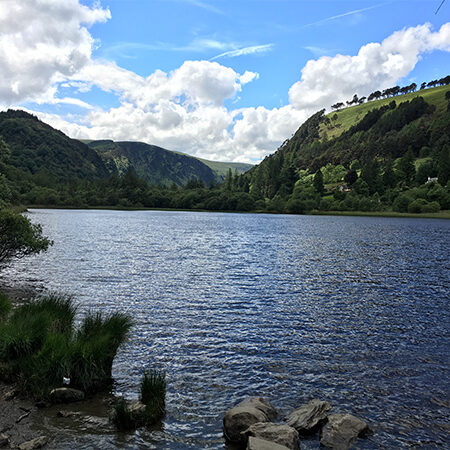 Glendalough is a glacial valley set in the stunning surroundings of County Wicklow. Wicklow is renowned internationally for its striking natural beauty, earning it the reputation of being the "Garden of Ireland." A scenic drive will take place through Wicklow Mountains National Park, stopping in Guinness Lake, Sally Gap, and Powerscourt Waterfall. You will walk around the monastic settlement, founded by St. Kevin in the 6th century, as well as enjoy a scenic stroll along Glendalough's stunning lakes.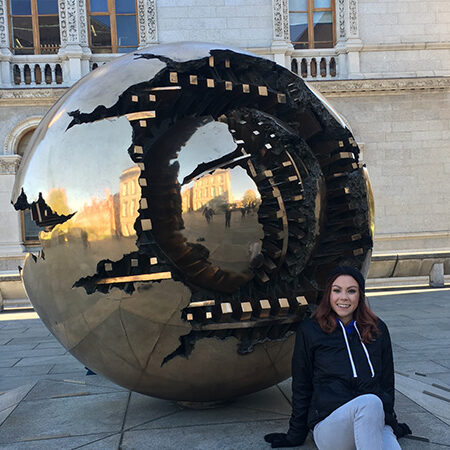 Cultural Activities in Dublin
The ISA on-site team encourages you to explore the city and culture of Dublin. The team facilitates this by offering a robust calendar of events that showcases what makes Dublin special. These activities vary each term, and previous offerings have included an Irish dance class, night at the theater, Gaelic games experience, story telling night, traditional Irish Music activity, and Dublin city attraction visits.
ISA Housing provides the opportunity for participants to experience aspects of the Irish lifestyle that are inaccessible to the average visitor. All accommodations are secure, centrally located and are conveniently located near public transit routes. Travel times to specific placements vary, but generally range between 30 to 45 minutes. The experience of living in another culture will be both educational and rewarding so long as you stay open-minded and reasonable at all times. Remember: the key to a positive experience is flexibility.
Apartments
Apartments may be fully-furnished and centrally-located. Bedrooms are single to four-person occupancy with a shared kitchen, bathroom, and living room. Each apartment is equipped with basic furnishings. Meals and laundry service are not included.
Student Residence
Students living in the residence halls will typically have a single room, but could possibly be assigned to a shared room. They will share a bathroom and kitchen facilities with 5-8 other students as well as a coin operated laundry room located within or near the dorm. Residence halls may also include additional facilities such as study and game rooms. The option to purchase a bedding pack is available for each session during the semester and summer. Each residence hall is equipped with DSL or wireless internet access. Meals and laundry service are not included.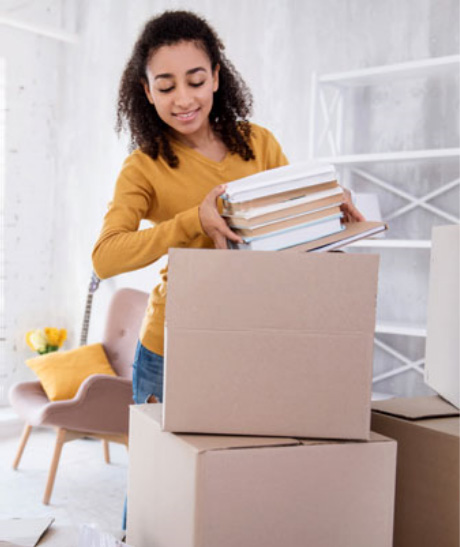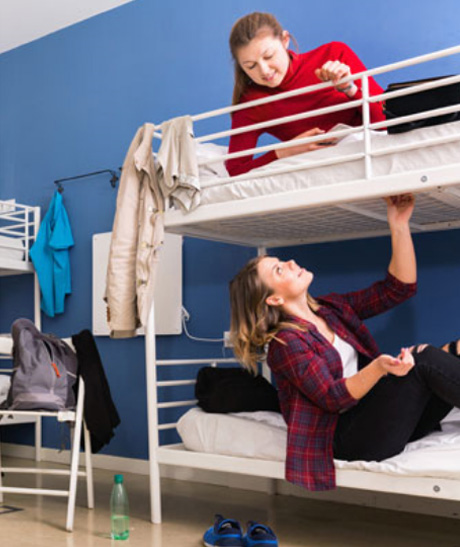 Travel Visa Information
Participants must have a passport that is valid for at least 6 months after their expected departure date from Dublin.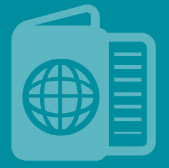 U.S. Citizens
No immigration visa is necessary for interns who will be in Dublin for less than 90 days.

Non-U.S. Citizens
Please note that non-U.S. citizens should contact their Consulate to verify specific entry requirements. As these requirements vary based on citizenship, non-U.S. citizens may not be permitted to travel to Ireland without a visa or outside of their visa dates. Also, visa fees for non-U.S. citizens may differ so please be sure to check specific consulate's website for the most up to date information.
Note: Embassy and Consulate contact information is subject to change without notice. Please refer to the website of the Embassy or Consulate to verify information.
"I just wanted to say thank you so much for being an amazing program manager and introducing me to the possibility of doing an internship in Valencia. I had a WONDERFUL experience, and it was a great way to spend my last semester before graduating!"
Sydney Hornberger.
Valencia
"As a result of this internship, I have secured a full time job back home in the states. I am sure that this international internship will potentially lead me to working in international equity."
Veronica Gibson
London
"My internship in South Korea was extremely influential in my job interviewing process, and largely because of my internship experience, I just landed a job as a Content Editor with H&R Block Headquarters in KC for post-graduation. This internship was incredibly valuable not just for my personal experience, but it has definitely helped me in my career goals as well."
Michaela Harding
Seoul
"Thank you so much for the help you gave both before and during my time abroad. You truly made the process less stressful and more enjoyable. You have made my study abroad experience truly wonderful!"
Parker Blair
Valencia