Australia, the sixth largest country in the world, is nearly the same size as the continental United States and home to 20 million people. Boasting some of the most spectacular travel destinations in the world, Australia's biggest attraction is its natural beauty. Australia is well known for its varied landscapes from the red deserts of the renowned Australian Outback that houses Australia's most famous natural landmark, Ayers Rock, to the Snowy Mountains in southeast New South Wales, to the white sand beaches that surround nearly the entire continent. Just off the Queensland Coast visitors will find the largest coral reef system on Earth, the Great Barrier Reef, which stretches more than 1,600 miles (2,600 km). Even the cities of Australia are, in themselves, unique with many quaint beach towns such as Surfer's Paradise and Noosa scattered between large metropolitan areas such as Sydney and Brisbane.
ISA Internships in Australia are in various cities such as Sydney, Melbourne, Perth, Brisbane, and Gold Coast. As our network of host organizations is widespread, you will not necessarily have a choice of cities as the goal is to place you in an internship that best fits your goals. 
Australia Highlights and Activities
Cairns Orientation Excursion
From scuba diving to chilling with koalas, the exclusive Orientation Excursion is one exciting and educational introduction to the land down under. Taking place in the northern city of Cairns, famous for its tropical atmosphere and access to the Great Barrier Reef, the Australia Orientation is designed to set you up for a successful experience abroad by acquainting you with the local culture, allowing time to get to know your soon-to-be-friends and having a memorable journey in the process. Our in-country staff will be there to personally guide you through orientation sessions and all the unique activities – including snorkeling in the Great Barrier Reef and exploring the ancient Daintree Rainforest – planned for the week, all you have to do is show up ready for an adventure!
5 day Schedule Includes:
Spend a day out on the Great Barrier Reef to learn more about preserving this special site and take an introductory scuba dive with our onboard marine biologist
Hang out with iconic Australian wildlife, including kangaroos, at a nature park
Attend orientation sessions in a conference-style environment designed to prepare you for your life abroad
Wrap up an adventure-filled week at the farewell dinner trying local Aussie cuisine
Stay in comfortable hotel accommodation for five days while getting to know your new study abroad friends and ISA in-country staff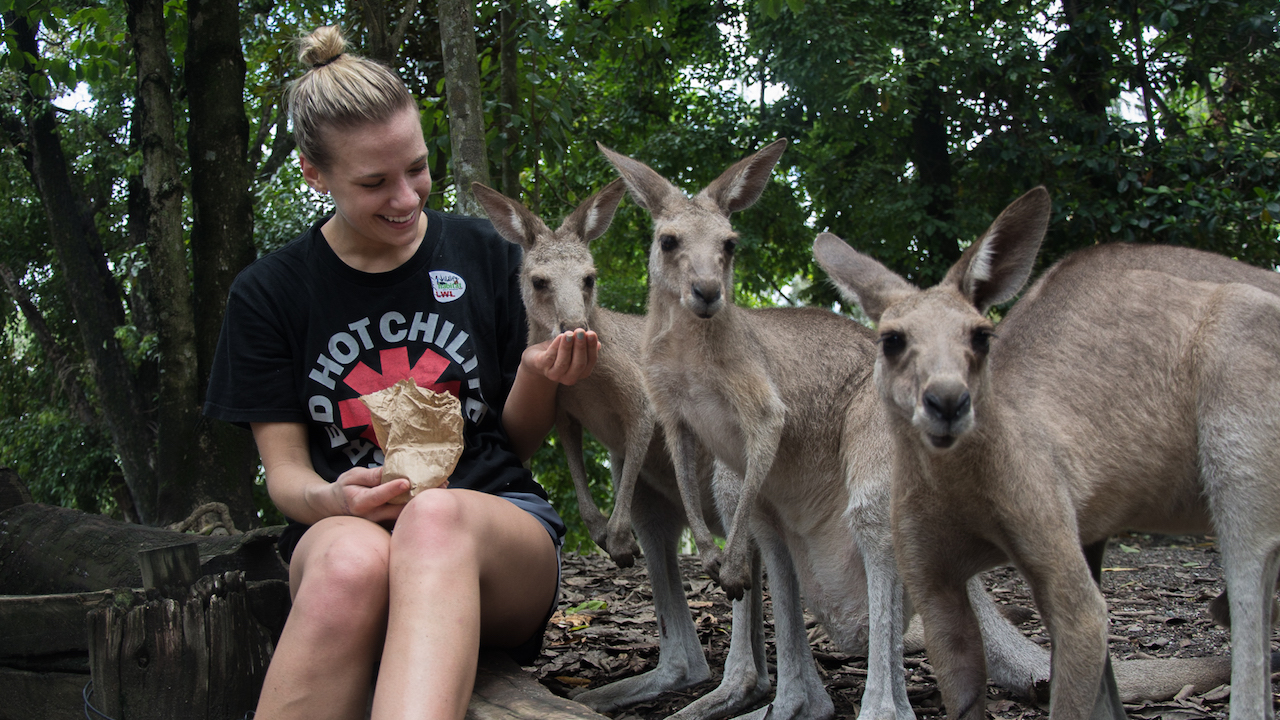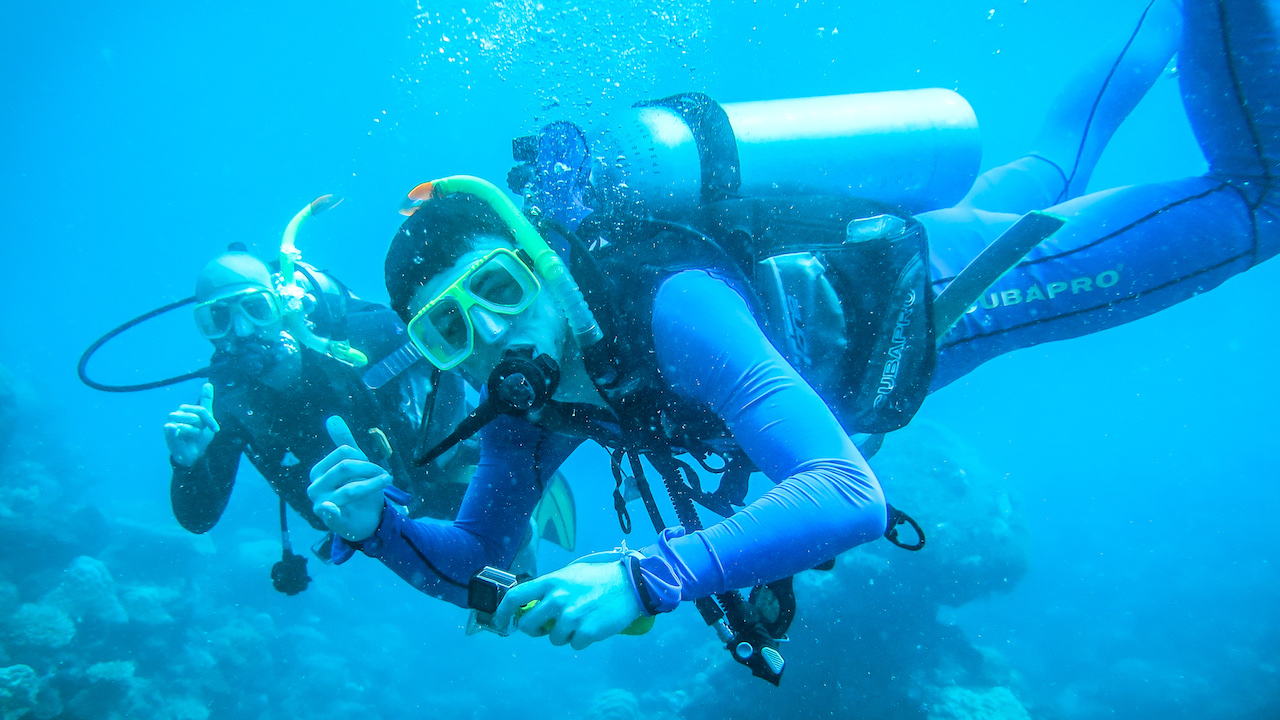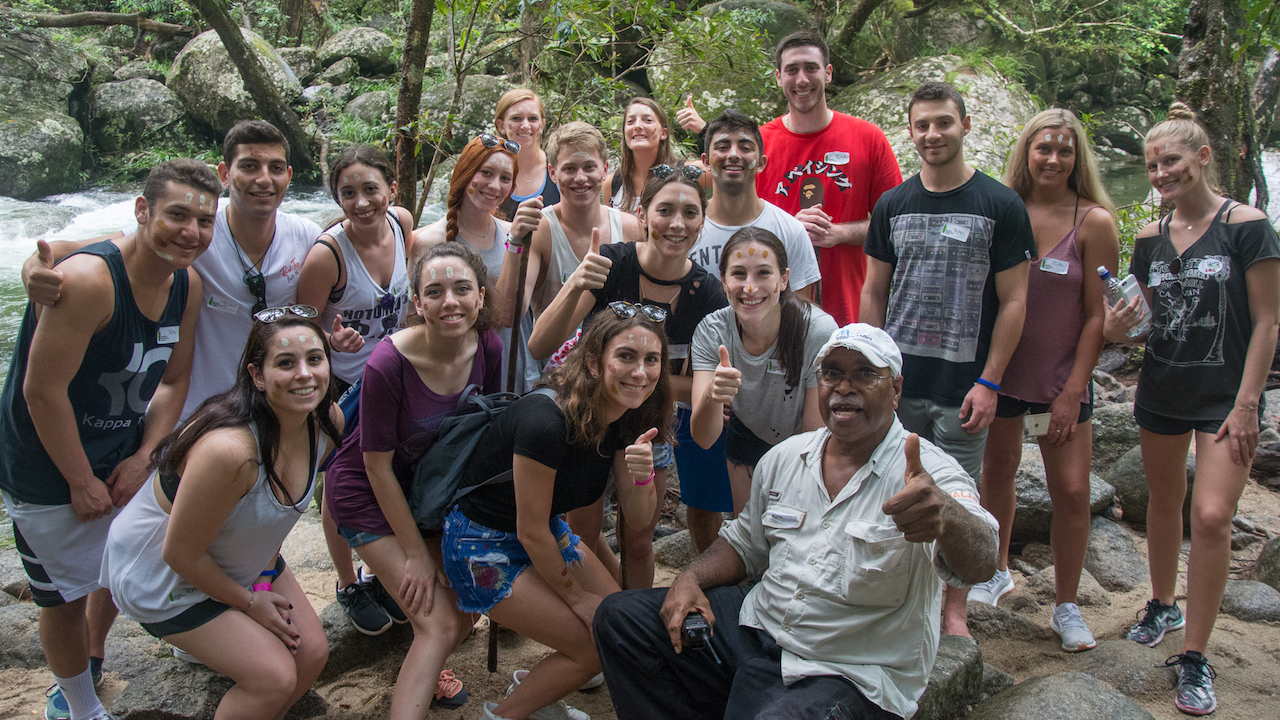 Excursions and Cultural Activities
Following your orientation in Cairns, you will fly to your host city where you will meet your local Resident Director for a city tour. Throughout your program, you will have the chance to go on weekend trips, day trips, and optional trips. The locations below are a sample of included and optional excursions that have run in the past. Please know that these are subject to change.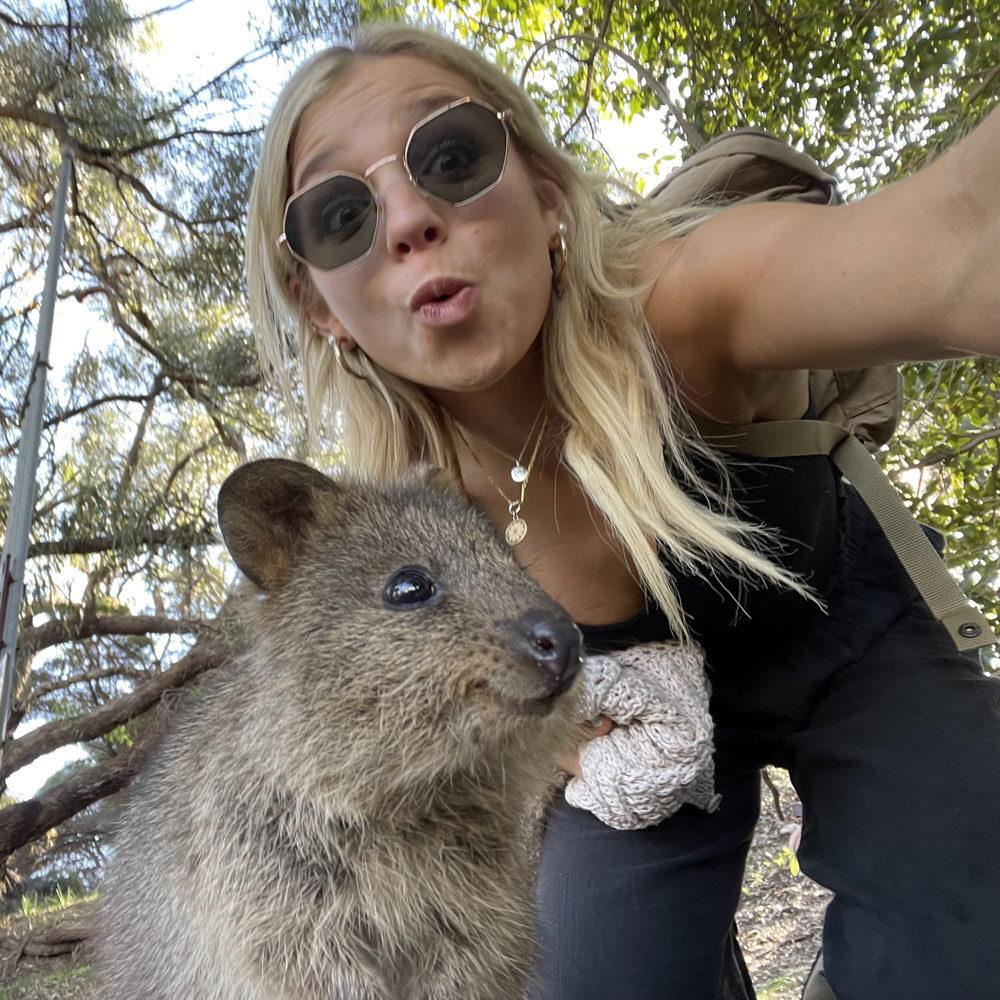 Rottnest Island (or Wadjemup in local Noongar language) is an island 19 km off the coast of Perth. A perfect oasis for beachgoers and ocean explorers, those who enjoy a bit of sport and adventure (you can golf on Rotto, bike around the entire island, or go skydiving!) and, of course, home to the world's smiliest animal: the quokka! Only a 30-minute ferry away from Fremantle, Rotto is a great day trip option or weekend away for anyone keen to camp out under the stars for a few nights. West Aussies love Rotto for the stunning views, the break from the city hustle and bustle, and again, those darn cute quokkas!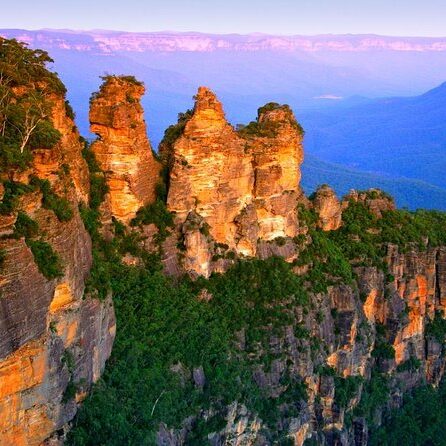 Blue Mountains National Park
Trek to Australia's beautiful Blue Mountains National park via chartered coach along with your fellow ISA students for a day full of discovery. During this day trip you will learn about indigenous culture on a guided bushwalk, capture picture-perfect views of the park's expansive forests, and marvel at the iconic Three Sisters Rock formation.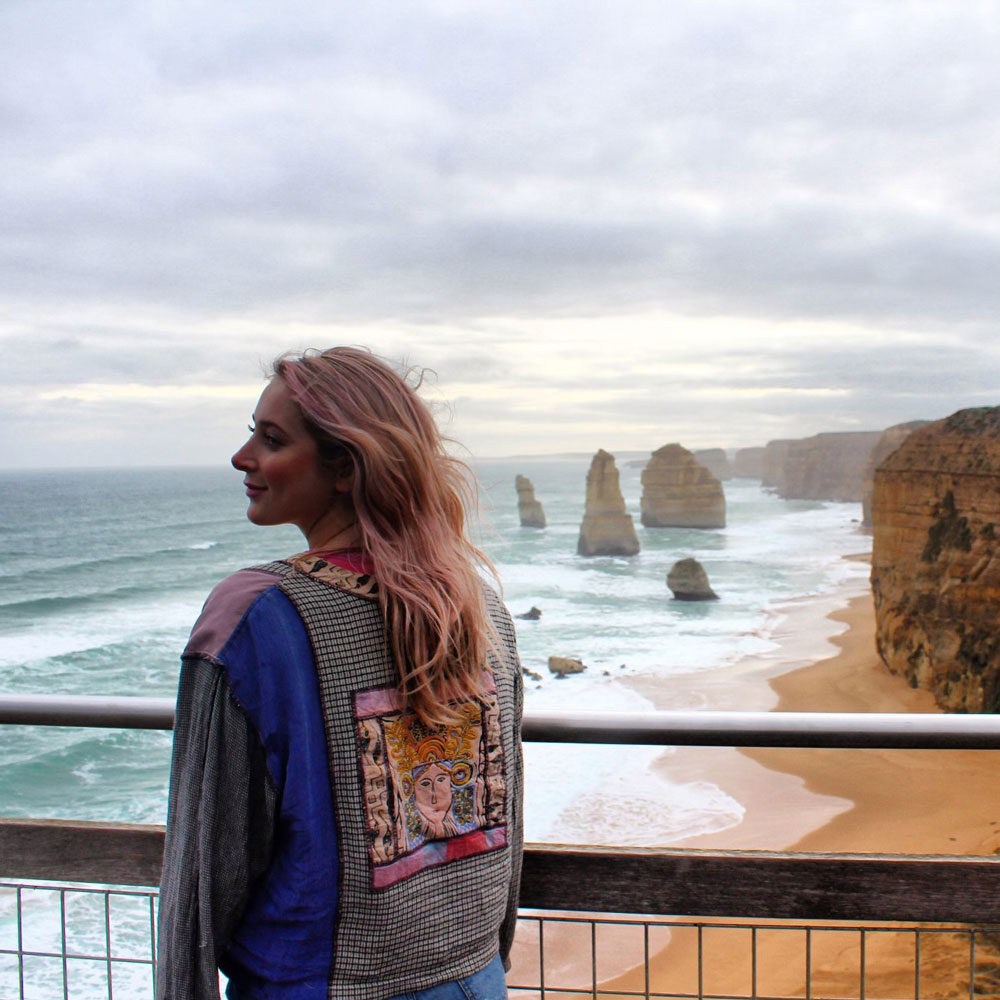 Located along Australia's Eastern coastline, the Great Ocean Road is one of the world's most scenic coastal drives. Here, you will witness the rugged splendor of the towering 12 Apostles which are magnificent rock stacks that rise up from the Southern Ocean on Victoria's dramatic coastline. With a local guide, journey from the beauty of Port Campbell National Park, with the limestone cliffs of London Bridge, to the spectacular Loch Ard Gorge. To end the day, stop off in the seaside town of Lorne where you can explore the many beach shops along the streetscape or kick back and enjoy the stunning white beaches and enjoy a scrumptious salute to Australia's British heritage with an order of fish and chips.
ISA Housing provides the opportunity for interns to experience aspects of the local lifestyle that are inaccessible to the average visitor. The experience of living in another culture will be both educational and rewarding so long as you stay openminded. There are many differences in culture and lifestyle between life in Australia and the U.S. Remember: the key to a positive experience is flexibility!
Apartments
All apartments are fully furnished, have a fully-equipped kitchen and are centrally located or are conveniently located near public transit routes. The number of participants per apartment, internet access and on-site laundry facilities varies from apartment to apartment.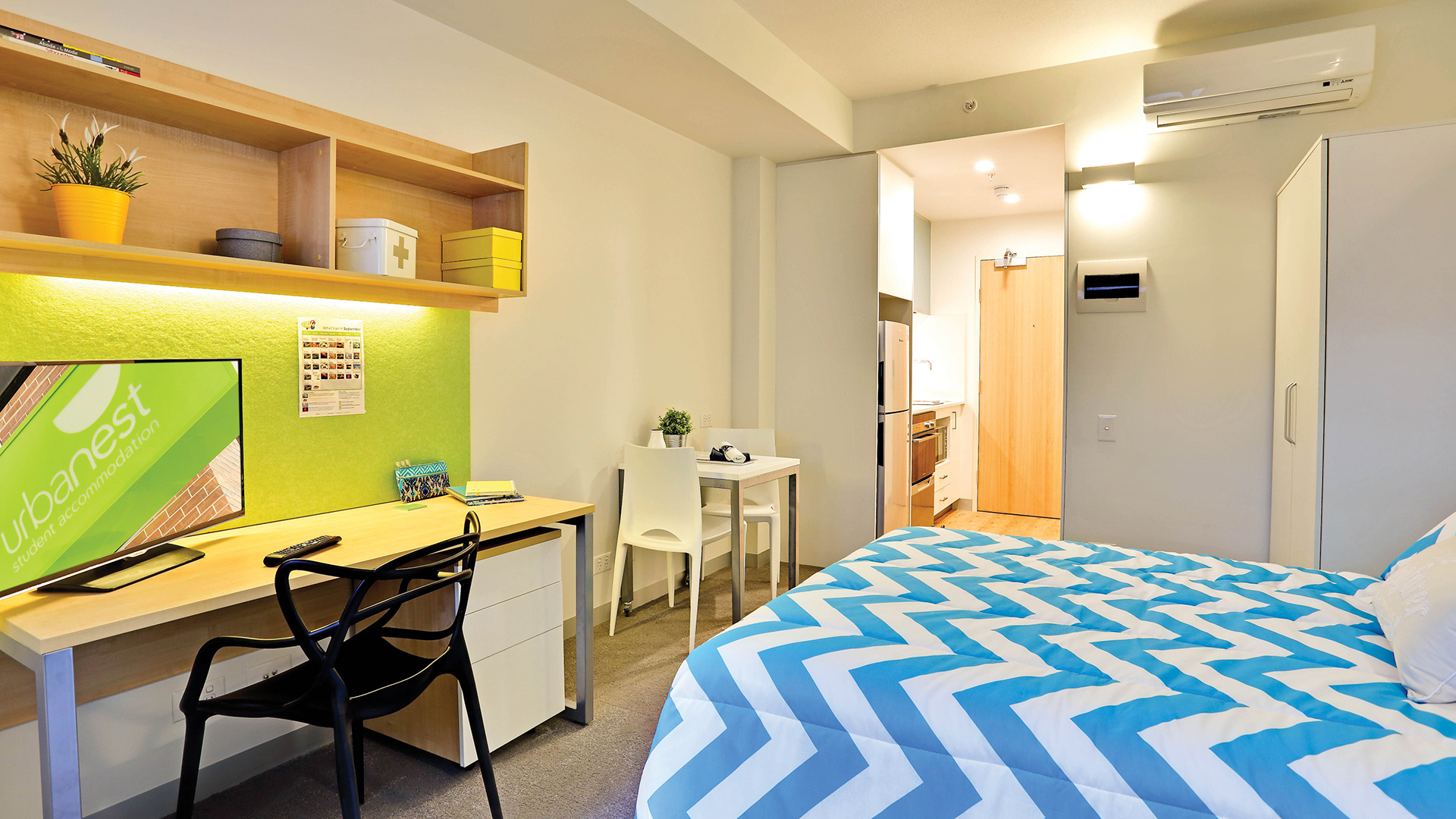 Student Residence
Student Residences are a cross between dorm-style living and a boarding house. They are located off campus and are not affiliated to a university, however all residents are students. The number of students per room, internet access, the number of meals and/or kitchen facilities and the method of laundry vary by city.
Hostel
Hostels are centrally-located near public transportation and points of interest. You may share a room with other ISA participants. Rooms generally offer single beds, an attached bathroom and a locked closet for personal belongings. Room cleaning and bed linen services are included. Internet access, meals and laundry facilities vary from hostel to hostel but a shared kitchen will be available in the building.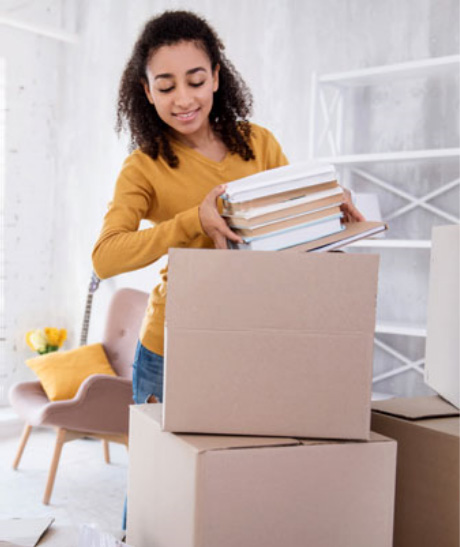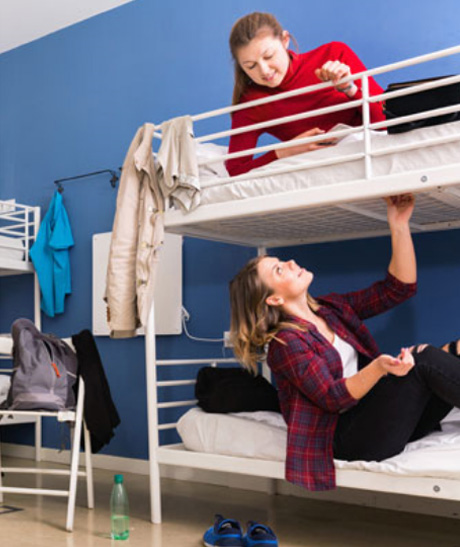 Travel Visa Information
Participants must have a passport that is valid for at least 6 months AFTER their expected departure date from Australia. In addition, Australian immigration requires the participant to show proof of financial capacity to support their stay in Australia and meet the eligibility requirements. For more details please contact the Program Manager for Internships in Australia.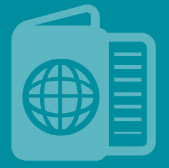 U.S. Citizens
Prior to departure, participants are responsible for applying for their visa. Processing for U.S. citizens to obtain the visa usually takes 4-8 weeks.


Non-U.S. Citizens
Please note that non-U.S. citizens should contact their Consulate to verify specific entry requirements for the speciality visa ISA Internship uses. As these requirements vary based on citizenship, non-U.S. citizens may not be permitted to travel to Australia. Other options include the Work and Holiday or Working Holiday visa, depending on the participants nationality. Also, visa fees for non-U.S. citizens may differ so please be sure to check specific consulate's website for the most up to date information.

Note: Embassy and consulate contact information is subject to change without notice. Please refer to the website of the embassy or consulate to verify information.
"The fact that I went to Australia for an internship has really set me apart from my peers and is always a topic of conversation when applying for jobs! The experience that I gained has taught me so much and helped prepare me for my current position!"
Shelby Light
Sydney
"As a result of this internship, I have secured a full time job back home in the states. I am sure that this international internship will potentially lead me to working in international equity."
Veronica Gibson
London
"My internship in South Korea was extremely influential in my job interviewing process, and largely because of my internship experience, I just landed a job as a Content Editor with H&R Block. This internship was incredibly valuable not just for my personal experience, but it has definitely helped me in my career goals as well."
Michaela Harding
Seoul
"Thank you so much for the help you gave both before and during my time abroad. You truly made the process less stressful and more enjoyable. You have made my study abroad experience truly wonderful!"
Parker Blair
Valencia