South Korea (or the Republic of Korea) is one of the most highly developed and stable democracies in East Asia. The history of civilization on the Korean peninsula dates back almost 4,000 years, and the country itself has existed since 1948.
As one of the safest countries in the world, diversity has greatly expanded in recent years. South Korea not only provides travelers and students all over the world with the ability to learn and improve their Korean language skills, but also has proved to be a vehicle for introducing a great combination of dazzling cosmopolitanism and hidden corners of tradition.
Americans are treated with extreme hospitality in South Korea, and with so many English-speaking Koreans, the language barrier is quickly eroding. Getting around South Korea is easy, which is fortunate since there are so many wonderful places to see!
Seoul is both the largest city and capital of South Korea. It enjoys a central location within East Asia with China on its west and Japan to its east. Seoul is truly a representative global city in the ways that it integrates traditional culture in contemporary life, making it an ideal place for students who are interested in interning abroad in South Korea to learn a little Korean language and traditional culture. Seoul is one of the world's top ten financial centers, and is home to some of the largest technology corporations such as Samsung and LG. The city hosted the 1988 Olympics, the 2002 World Cup, and was designated the 2010 World Design Capital.
Seoul Highlights and Activities
Orientation, Excursions, and Cultural Activities
Your program will start with a multi-day orientation in Seoul where you will enjoy a city tour and other excursions as well as receive pertinent information about how to be most successful in your internship abroad. Throughout your program, you will have the chance to go on weekend trips, day trips, and optional trips. ISA excursions allow you to explore the timeless, quaint, and historical landscape of the country (and potentially surrounding countries) that you may not have the chance to visit on your own.  The locations below are a sample of included and optional excursions that have run in the past. Please know that these are subject to change.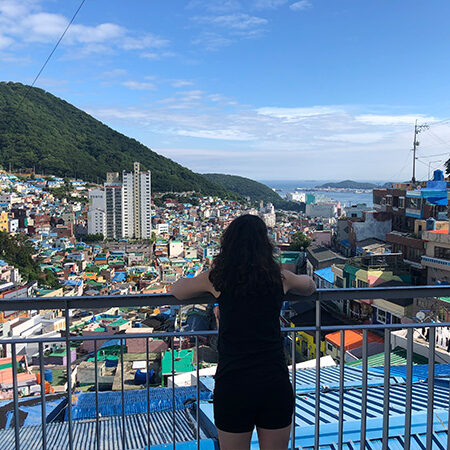 Busan is the second largest city in South Korea and it is the fifth largest shipping port-city in the world. Busan is located on the southern tip of the Korean peninsula and is well known for its natural beauty - beaches and mountains. Sometimes Busan is even called "the summer capital of South Korea." Beyond going to the beach, Busan offers a wealth of historical and cultural landmarks, such as Oryukdo Skywalk, the largest seafood market in Korea, Jagalchi Sijang and the impressive ocean-side Buddhist temple, Haedongyonggungsa.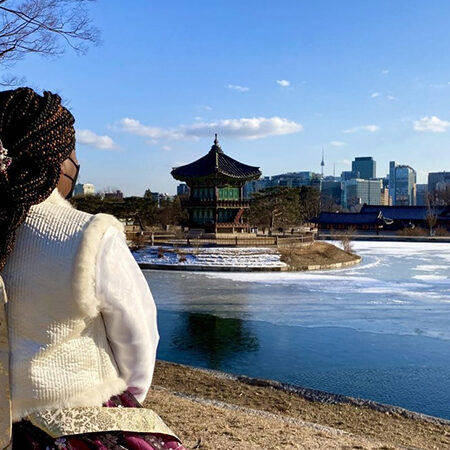 Cultural Activities in Seoul
The ISA on-site team encourages you to explore the city and culture of Seoul. The team facilitates this by offering a robust calendar of events that showcases what makes Seoul special. These activities vary each term, and previous offerings have included tours of Gyeongbok Palace, The War Memorial Museum, shopping in the historical markets of Gwangjang, Dongmyo, Insadong & Hanbok and Korean movie nights.
ISA Housing provides the opportunity for interns to experience aspects of the local lifestyle that are inaccessible to the average visitor. The experience of living in another culture will be both educational and rewarding so long as you stay open-minded. There are many differences in culture and lifestyle between life in Korea and the U.S. Remember: the key to a positive experience is flexibility!
Apartments
Participants are placed in furnished, centrally-located apartments with shared bedrooms and bathrooms or Korean-style studio apartments called "gosthitels" with shared kitchens and ensuite bathrooms. Shared partments in Seoul could be co-ed, but participants will never share a bedroom or bathroom with a student of the opposite sex.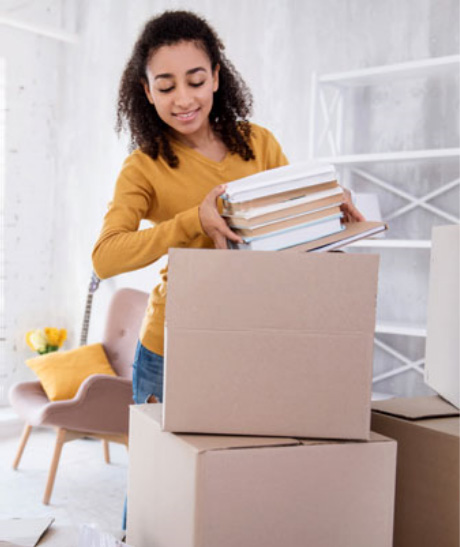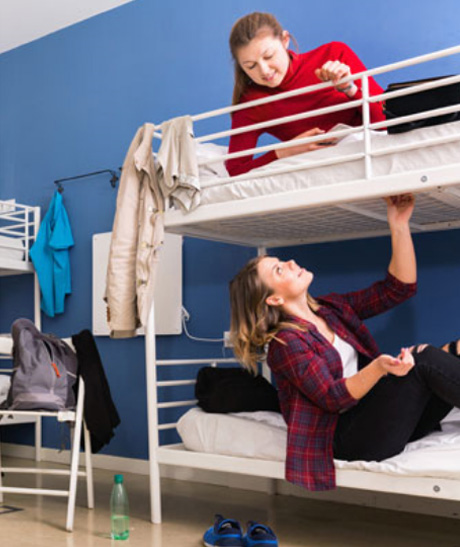 Travel Visa Information
Participants must have a passport that is valid for at least 6 months AFTER their expected departure date from South Korea.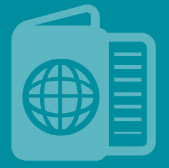 U.S. Citizens
Participants will enter the country on a tourist visa which they will obtain upon arrival to the airport in Seoul. The tourist visa is a stamp that is placed in passports by immigration which is valid for up to 90 days.


Non-U.S. Citizens
Please note that non-U.S. citizens should contact their Consulate to verify specific entry requirements. As these requirements vary based on citizenship, non-U.S. citizens may not be permitted to travel to China without a visa or outside of their visa dates. Also, visa fees for non-U.S. citizens may differ so please be sure to check specific Consulate's website for the most up to date information.

Note: Embassy and Consulate contact information is subject to change withoutnotice. Please refer to the website of the Embassy or Consulate to verify information.
"The fact that I went to Australia for an internship has really set me apart from my peers and is always a topic of conversation when applying for jobs! The experience that I gained has taught me so much and helped prepare me for my current position!"
Shelby Light
Sydney
"As a result of this internship, I have secured a full time job back home in the states. I am sure that this international internship will potentially lead me to working in international equity."
Veronica Gibson
London
"My internship in South Korea was extremely influential in my job interviewing process, and largely because of my internship experience, I just landed a job as a Content Editor with H&R Block. This internship was incredibly valuable not just for my personal experience, but it has definitely helped me in my career goals as well."
Michaela Harding
Seoul
"Thank you so much for the help you gave both before and during my time abroad. You truly made the process less stressful and more enjoyable. You have made my study abroad experience truly wonderful!"
Parker Blair
Valencia