Valencia is famous for its beaches, oranges, paella, and is known as the "City of Arts and Sciences," with an eye-catching cultural complex hosting museums, performing arts, and the biggest aquarium in Europe. After exploring the city, you will have the chance to enjoy a fabulous day on the beach, taking part in water sports such as paddle boarding, surfing, canoeing, etc. A 100% Mediterranean experience!
Valencia Highlights and Activities
Orientation, Excursions, and Cultural Activities
Your program will start with a multi-day orientation in Valencia where you will enjoy a city tour and other excursions as well as receive pertinent information about how to be most successful in your internship abroad. Throughout your program, you will have the chance to go on weekend trips, day trips, and optional trips. ISA excursions allow you to explore the timeless, quaint, and historical landscape of the country (and potentially surrounding countries) that you may not have the chance to visit on your own. The locations below are a sample of included and optional excursions that have run in the past. Please know that these are subject to change.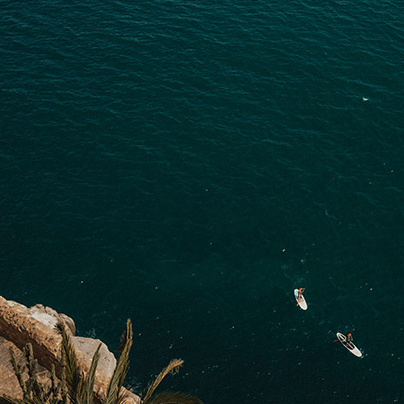 Albufera Natural Park is one of the most representative and valuable wetlands nature preserves of Valencia and, more generally, of the Mediterranean coastal region. You will get to explore the Albufera Natural Park by going to El Palmar Island and riding a boat across the lagoon while gaining a better understanding of the park's ecosystem and admire the typical Albufera houses, or barracas. After this you will learn in the northern orchards how to cook the traditional paella.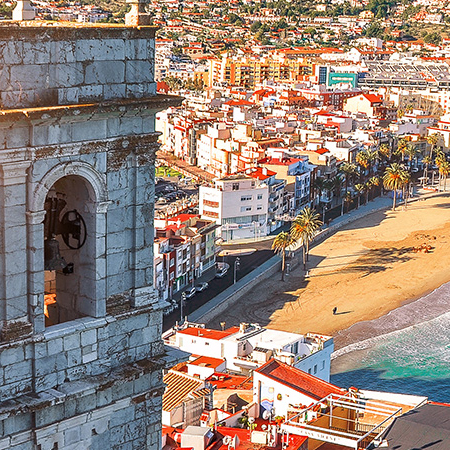 Peñíscola is located on the coast of eastern Spain and is known as the City in the Sea. Walking through its small and old streets, you will feel the sensation of traveling within the ancient ages. During the trip, you will visit the old town of Peñíscola, explore Pope Luna's Castle, and take in some breathtaking views of the sea.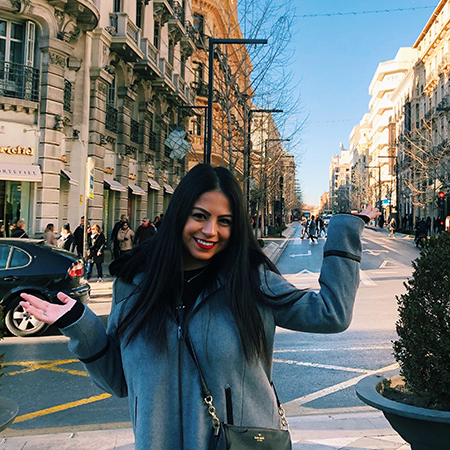 Granada is a picturesque and mountainous university town. It has always been a multicultural city and was the last Moorish stronghold during the Catholic reconquest of Spain. You will explore Granada's multicultural past through visits to historic neighborhoods like the Albaicín and Realejo. During an unforgettable evening flamenco show, you will have the chance to soak up Spanish music and culture. You will also visit important cultural sites including the Alhambra fortress, Spain's most popular tourist attraction.
ISA Housing provides the opportunity for interns to experience aspects of the local lifestyle that are inaccessible to the average visitor. The experience of living in another culture will be both educational and rewarding so long as you stay open-minded.There are many differences in culture and lifestyle between life in New Zealand and the U.S. Remember: the key to a positive experience is flexibility!
Home Stay
Homestays are the norm for Spain, and are encouraged by ISA for the best cultural experience and full immersion into Spain. ISA participants living in homestays will be provided with two meals per day and laundry service once per week for the official duration of the program. This is included in the ISA program cost. Students usually share a bedroom with another ISA student, but have the option of paying extra to secure an individual room.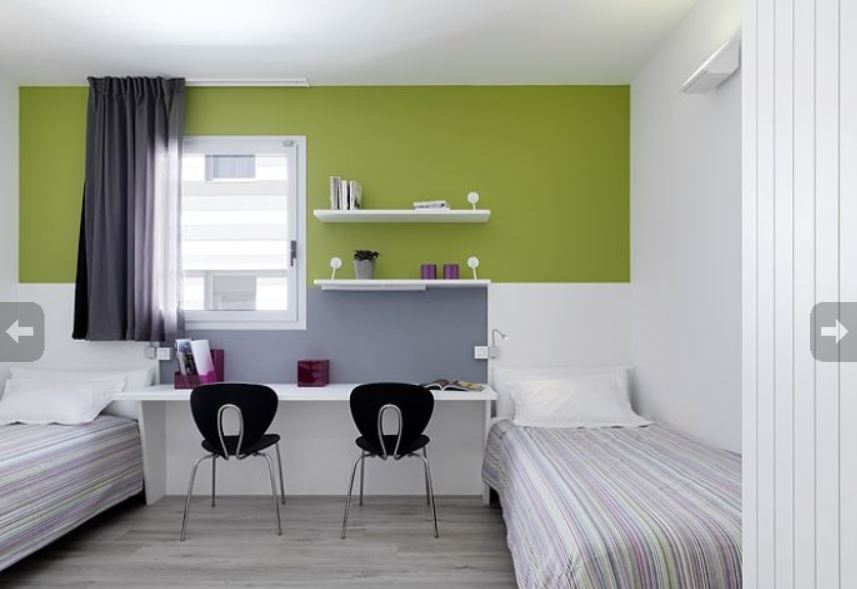 Apartments
All apartments are located near public transit routes and are fully furnished. Your apartment will have a fully-equipped kitchen. The number of participants per apartment, internet access and laundry facilities vary from apartment to apartment.
Student Residence
Student Residences are a cross between dorm-style living and a boarding house. They are located off campus and are not affiliated to a university, however all residents are students. The number of participants per room, internet access, the number of meals and/or kitchen facilities and the method of laundry vary by city.
Travel Visa Information
Participants must have a passport that is valid for at least 6 months AFTER their expected departure date from Spain.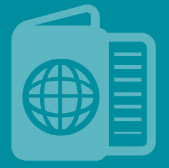 U.S. Citizens
U.S. citizens are not required to apply for a visa before departing for Spain if their program is 90 days or less.

Non-U.S. Citizens
Please note that non-U.S. citizens should contact their Consulate to verify specific entry requirements. As these requirements vary based on citizenship, non-U.S. citizens may not be permitted to travel to Spain without a visa or outside of their visa dates. Also, visa fees for non-U.S. citizens may differ so please be sure to check specific consulate's website for the most up to date information.
Note: Embassy and Consulate contact information is subject to change without notice. Please refer to the website of the Embassy or Consulate to verify information.
"The fact that I went to Australia for an internship has really set me apart from my peers and is always a topic of conversation when applying for jobs! The experience that I gained has taught me so much and helped prepare me for my current position!"
Shelby Light
Sydney
"As a result of this internship, I have secured a full time job back home in the states. I am sure that this international internship will potentially lead me to working in international equity."
Veronica Gibson
London
"My internship in South Korea was extremely influential in my job interviewing process, and largely because of my internship experience, I just landed a job as a Content Editor with H&R Block. This internship was incredibly valuable not just for my personal experience, but it has definitely helped me in my career goals as well."
Michaela Harding
Seoul
"Thank you so much for the help you gave both before and during my time abroad. You truly made the process less stressful and more enjoyable. You have made my study abroad experience truly wonderful!"
Parker Blair
Valencia