The United Kingdom of Great Britain and Northern Ireland (the UK for short) is made up of four separate and distinct countries: England, Scotland, Wales, and Northern Ireland. England's incredibly rich history illustrated in sites such as Windsor Castle, Stonehenge, Hadrian's Wall, and the Tower of London, in addition to its deep roots in theatre, arts and literature makes England an obvious choice for individuals looking for a stimulating and educational international experience. London is considered to be one of the most cosmopolitan cities in the world and any visitor will immediately notice the great diversity found within the city. London residents, and visitors alike, hail from around the world and speak over 300 languages. ISA interns in England will easily notice the broad, international influences that contribute to England's unique culture.
The capital city has over 300 museums, 250 art galleries, 200 theaters, 6 full time symphony orchestras, and more than 600 cinema screens. Concerts, celebrities, movie premiers, theatre productions, sporting events, and world news headlines are constantly keeping London in the spotlight. Whatever your interests may be, the attractions and activities found within London are essentially endless, and simply cannot be tackled in a single visit.
London Highlights and Activities
Orientation, Excursions, and Cultural Activities
Your program will start with a multi-day orientation in London where you will enjoy a city tour and other excursions as well as receive pertinent information about how to be most successful in your internship abroad. Throughout your program, you will have the chance to go on weekend trips, day trips, and optional trips. ISA excursions allow you to explore the timeless, quaint, and historical landscape of the United Kingdom (and potentially surrounding countries) that you may not have the chance to visit on your own.  The locations below are a sample of included and optional excursions that have run in the past. Please know that these are subject to change.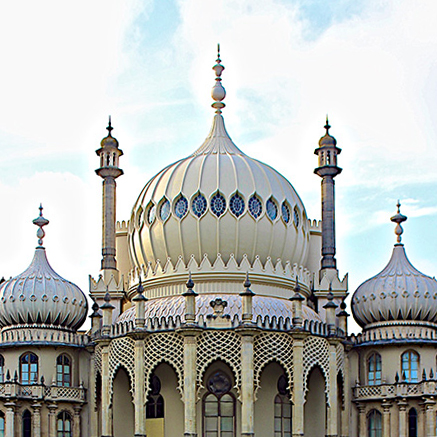 Brighton is known for several things, including being one the cultural and LGBTQ+ capitals of England, inspiration for famous artists and musicians, and its architecture. Some UK polls place it as the happiest and 'coolest' (not a reference to temperature!) city in England, and its name is undoubtedly among the world's most recognizable beach towns.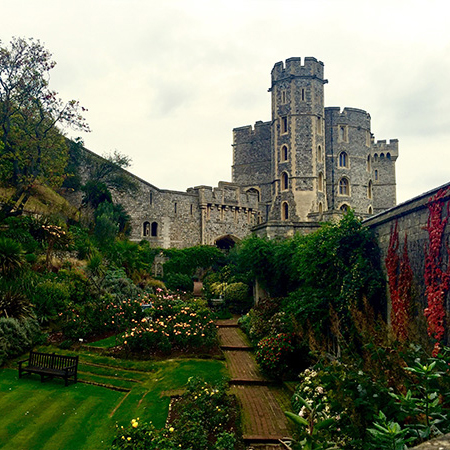 The town of Windsor is an unparished area in the Royal Borough of Windsor and Maidenhead in Berkshire, England. It is widely known as the site of Windsor Castle, one of the official residences of the British Royal Family. Windsor Castle itself is the oldest continuously used royal residence in the world. Her Majesty the Queen's Royal Standard flies from the Round Tower when she is in residence.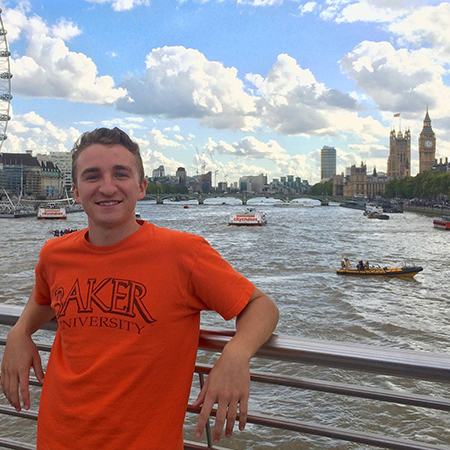 Cultural Activities in London
The ISA on-site team encourages you to explore culture of England in and around your host city. The team facilitates this by offering a robust calendar of events that showcases what makes England special. These activities vary each term, and previous offerings have included visits to Camden Town, Windsor Castle, the British Museum, a Harry Potter walking tour, and a tour of the Tower of London.
ISA housing provides the opportunity for participants to experience aspects of the British lifestyle that are inaccessible to the average visitor. The experience of living in another culture will be both educational and rewarding so long as you stay open-minded. There are many differences in culture and lifestyle between life in England and the U.S. Remember: the key to a positive experience is flexibility!
Homestay
Homestays are encouraged by ISA for the best cultural experience and full immersion into England. ISA participants living in homestays will be provided with two meals per day (breakfast and dinner) and laundry facilities will be available. This is included in the ISA program cost. Students may share a bedroom with another ISA student, but have the option of paying extra to secure an individual room.
Student Residence
Students living in the residence halls will typically have a single room, but could possibly be assigned to a shared room. They will share a bathroom and kitchen facilities with 5-8 other students as well as a coin operated laundry room located within or near the dorm. Residence halls may also include additional facilities such as study and game rooms. The option to purchase a bedding pack is available for each session during the semester and summer. Each residence hall is equipped with DSL or wireless internet access. Meals and laundry service are not included.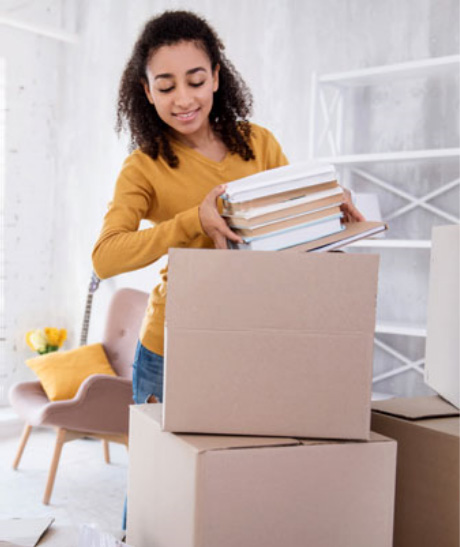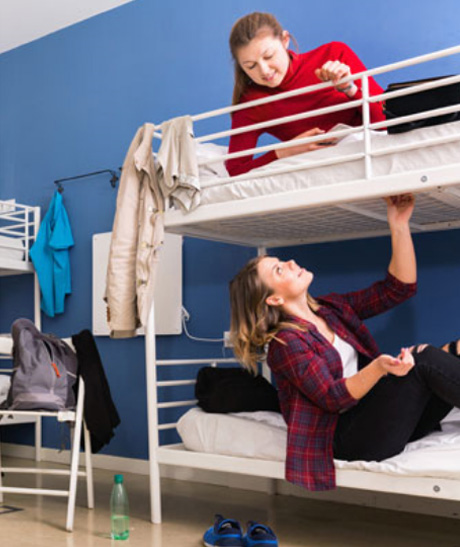 Travel Visa Information
Participants must have a passport that is valid for at least 6 months AFTER their expected departure date from England.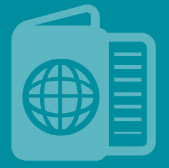 U.S. Citizens
All U.S. citizens are required to apply for a Tier 5 Visa PRIOR to entry in the UK while you are still in the US, and allow participants to come to the UK for a short time for work experience. The Tier 5 visa application process takes approximately 4-6 weeks and costs approximately $1,300- $1,500. Participants in a full-time internship must apply for this visa.

Non-U.S. Citizens
Please note that non-U.S. citizens should contact their Consulate to verify specific entry requirements. As these requirements vary based on citizenship, non-U.S. citizens may not be permitted to travel to England without a visa or outside of their visa dates. Also, visa fees for non-U.S. citizens may differ so please be sure to check specific consulate's website for the most up to date information.

Note: Embassy and Consulate contact information is subject to change without notice. Please refer to the website of the Embassy or Consulate to verify information.
"The fact that I went to Australia for an internship has really set me apart from my peers and is always a topic of conversation when applying for jobs! The experience that I gained has taught me so much and helped prepare me for my current position!"
Shelby Light
Sydney
"As a result of this internship, I have secured a full time job back home in the states. I am sure that this international internship will potentially lead me to working in international equity."
Veronica Gibson
London
"My internship in South Korea was extremely influential in my job interviewing process, and largely because of my internship experience, I just landed a job as a Content Editor with H&R Block. This internship was incredibly valuable not just for my personal experience, but it has definitely helped me in my career goals as well."
Michaela Harding
Seoul
"Thank you so much for the help you gave both before and during my time abroad. You truly made the process less stressful and more enjoyable. You have made my study abroad experience truly wonderful!"
Parker Blair
Valencia