Why intern with International Studies Abroad?
We provide students of all ages and interests a world of opportunities that immerse them in knowledge, culture, and inspiration. Browse our full collection of programs to find the tour that's right for you—or customize a once-in-a-lifetime experience for you and your students.
ISA's internship programs have been intentionally designed with an ultimate goal of delivering future ready, internationally adept graduates into the workforce of tomorrow. An internship is meant to build upon the knowledge students gain in their university courses. In addition to providing quality internship placements, co-curricular dimensions of the program address both professional and personal skill development with clear learning outcomes. With a variety of Program Options to select from, we can accommodate any student on an international internship experience.
Companies want
employees with
global experience and mindset.
Gain new technical professional, and cross-cultural skills that employers are looking for.
Add on academic credit through your internship abroad with University of South Florida.
Tackle events and challenges with an more informed point of view.
Improve your language skills and build out your international network.
6 Steps to Start Your Next Adventure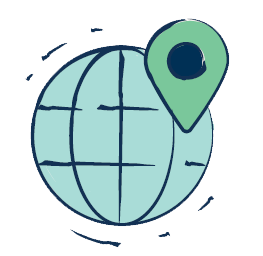 1. Select your program
Choose an on-site or global remote placement and select your destination. Then select your duration and start date.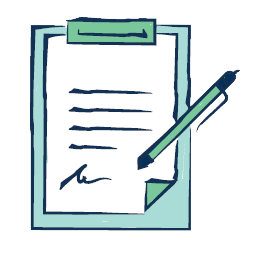 2. Submit your application by the deadline
Application deadlines vary. Be sure to check our application deadlines here and set a calendar reminder if you need to. There are a handful of materials you'll need to submit, so you'll want to give yourself time.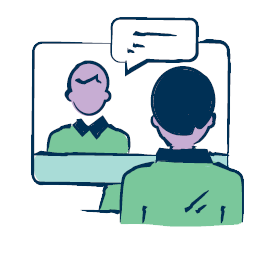 3. Participate in an advising session and the matching process
Discuss resume/cover letter edits, goals for your internship, skills you bring, and your program expectations. Then, interview with a potential company (anywhere from 1 week after advising session to 10 weeks after advising session). Please be advised that you will be asked to make a deposit of $1000 before scheduling this session which will be deducted from your final payment balance.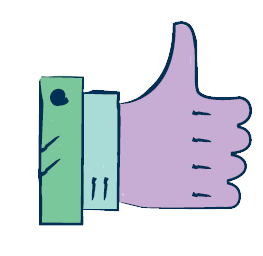 4. Accept your internship
Say yes and prepare for your internship! Research the company you will be working for and the cultural norms of your host country. Please note that you will be asked to make your final payment when accepting your internship role. If you cannot make your final payment in full or are using financial aid a good faith payment of $1500 will be collected and we can arrange a payment plan for a fee of $25 for you.*
*Please note that the $25 fee only applies when using financial aid if you do not have your Verification of Award form submitted. If the form is submitted you will not be charged a fee for a payment plan when using financial aid.

5. Book your travel
ISA will provide detailed instructions on how to book your flight abroad to meet our amazing resident staff and will also provide step by step details on how to apply for your visa if your program requires one. Please be advised that not all programs will require a visa so if you're unsure if yours does check with your Program Manager.
CUSTOM-MATCHED INTERNSHIP PLACEMENT
INCLUSIVE ADVISING & SUPPORT
PROFESSIONAL DEVELOPMENT TOOLBOX
MEDICAL AND LIABILITY INSURANCE
24-HOUR EMERGENCY SUPPORT
CULTURAL ACTIVITIES & EXCURSIONS
Below is a list of various resources to help you fund your program. We also encourage you to speak with your campus study abroad office.
Alumni Survey - Interns Agree That...

The experience helped them build their soft skills (adaptability, teamwork, communication, etc.)

They have talked about their international internship experience in interviews

Having an international internship on their resume gave them an advantage over their peers